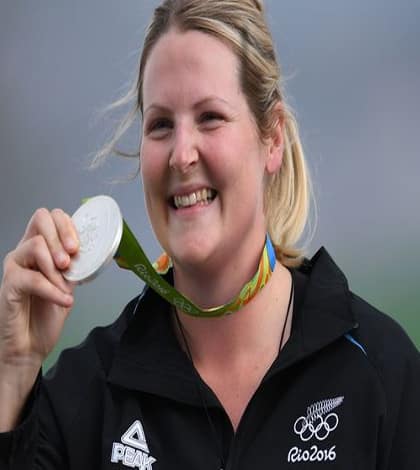 A shooter named Natalie Rooney won a sliver medal for New Zealand the first medal from the Rio Olympic game.
Rooney claimed s
liver in the women's trap shooting eve
nt.
The 28-year-old finished second overall in the women's trap, losing the gold medal match against Australia's Catherine Skinner. She had been competing internationally for 10 years, and in 2010 she came 5th place and 7th in Delhi Commonwealth games, and 4th in 2014 in Glasgow. Rooney said that she would not let this opportunity get away from her.