Native Forest
Why I want to go there?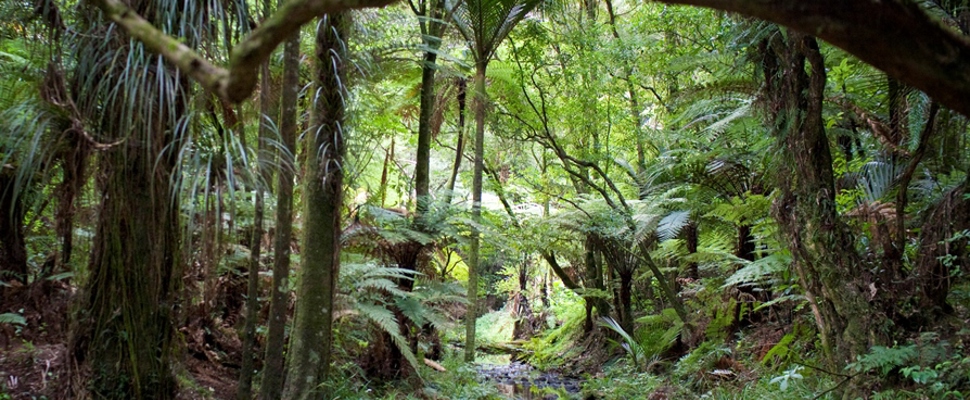 When we go to the
Botanic Gardens first I would like to go to the Native Fo
rest because it looks cool to explore. I want to listen to the busy native
birds singing in the trees.
This is why I want to go to the Native Forest and to see the native

birds to.